Products
Following are our main products. We do love challenges, therefore request you send us all your requirements.
Woven Garments
This is a partial list of garments we produce and export: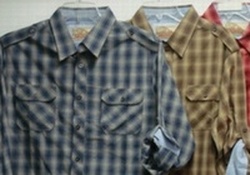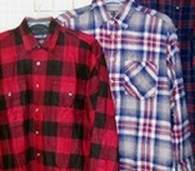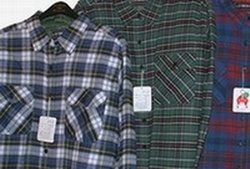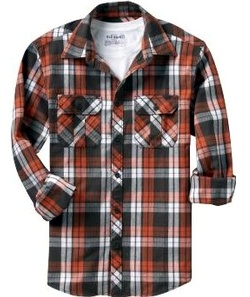 Men's Shirts (all)
Boxer Shorts
Cargo Shorts
Quilted Shirts
Pajama Suits
Gowns (Woven and Knitted) etc.
Fabrics
100% Cotton, Viscose & Acrylic, All kinds of Printed Fabric in Wider width 80cms to 280cms of various constructions:
Plain
Twill
Dobby
Jacquard weave
Flannels
Ginghams
Madras Checks
Seer Sucker
Chambray & Strips etc..
Home Textiles Piece Goods
For Home textiles our products are: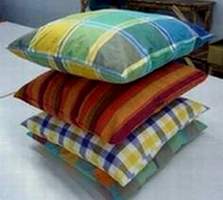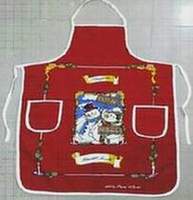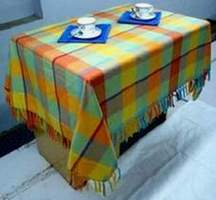 Printed and Yarn Dyed Kitchen Towels
Tea Towels
Dusters
Dish Cloth
Napkins
Table Covers
Pot Holder
Oven Gloves
Mittens
Place Mats
Aprons
Laundry Bags